Grow Your Coaching Business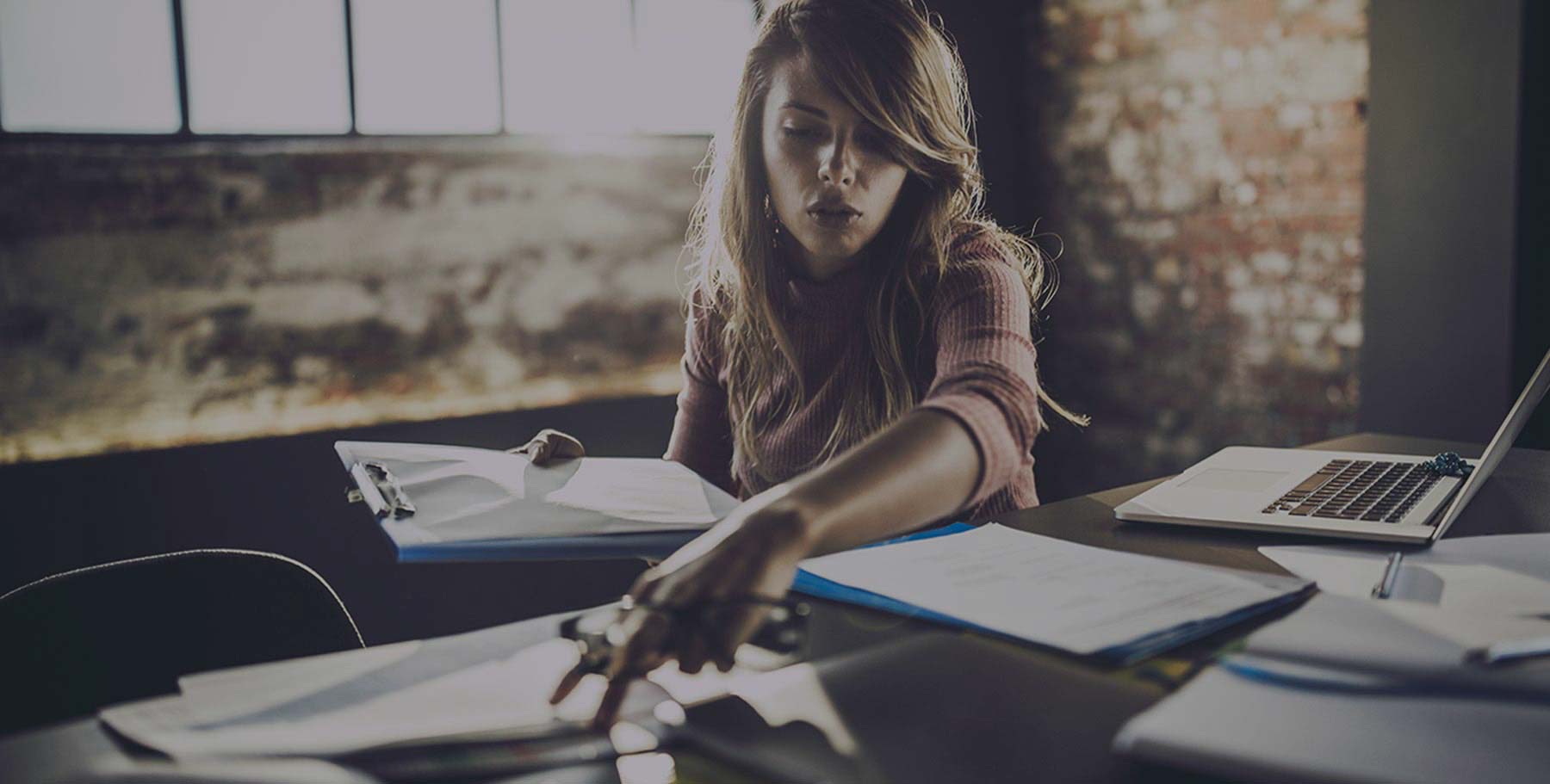 Be the coach everyone
wants to work with.
Trust Edge Coaching positions you to
grow your coaching business.
Play Video
Growing a business in challenging times requires the right offerings
We understand the frustration of trying to make a lasting impact while navigating our new normal. But even in the midst of change, the need for trust remains the same. Trust Edge Certified Coaching will help you develop high trust leaders and organizations.
"The Pillars of Trust were integral in helping our organization lay a foundation for culture change."

President, Executive Women International
We give you the tools you need
Trust Edge Coaches benefit from a suite of tools and a platform designed by coaches for coaches. Everything you need to coach, build and learn in one place:
State of the Art Coaching Platform
Unlimited Assessments to measure improvement.
Trust Edge Courses to keep stay sharp.
Coaching Community to share and learn.
Curated resources relevant to the Coaching Industry.
Our Trust Edge Mentoring Program ensures you have a fast start to build your business.
Weekly mentoring calls live with a Trust Edge Consultant
Ongoing Monthly live coaching calls with insights to grow your business.
Contact us to get started
Trust Edge believes in our certification program. We provide the tools and guidance to help you launch and grow your coaching business. Have an immediate question or ready to get started, contact us 651.340.6555 | Info@TrustEdge.com
Book a Time on Our Calendar