Equipping Coaches with a Suite of Tools to Measure and Grow Trust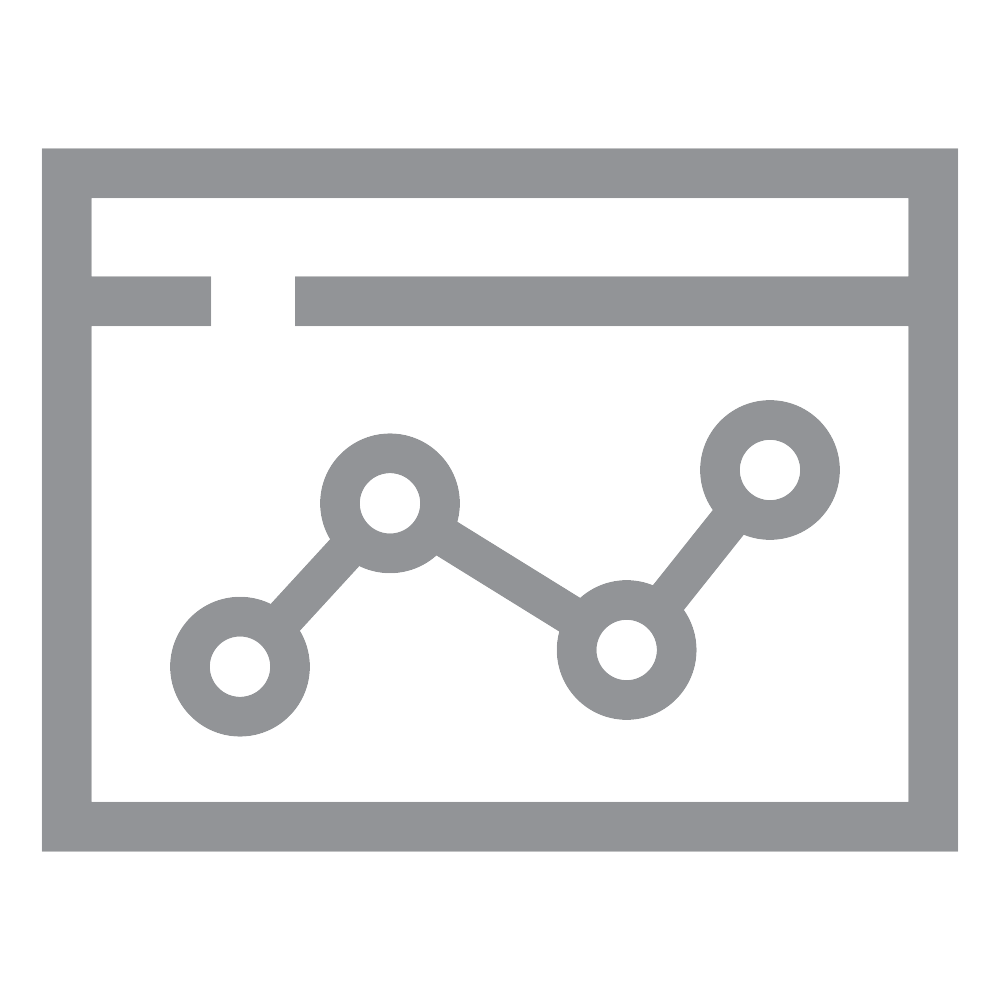 Assessments
---
Measure and track growth over time. Research based guidance enhances your expert recommendations.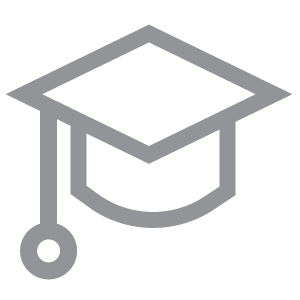 Courses
---
Develop your team or yourself. Training focused on the 8 pillars of trust with support from social engagement.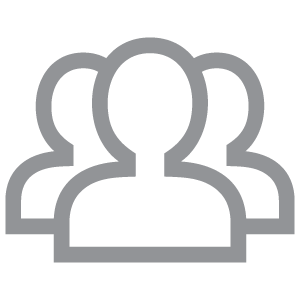 Community
---
Manage multiple coaching groups. Train, track and interact with your people, our team and other coaches.
HOW IT WORKS

What People Are Saying
"One of the easiest and natural flowing online content learning systems that I've ever gone through…. It was a very good experience for anyone looking to build excellence in this area."
— American Express
"Instruction and discussion topics were on target, and I believe…opened our minds to changing our individual approaches to be better."
— Black Hills Corporation
"This raised the water table. This gave our supervisors our most valuable resources."
— University of Nebraska Lincoln
Let's Connect
We are thrilled to share more about how the Trust Edge certification process will help you build a culture of trust, attract clients and grow your coaching business.
Ready to become a Coach?
Call Us at 651-340-6555 or Apply Now